Last month's film
Each month a short film review is screened immediately before the feature film. For those that missed it - below is the review of last month's film.
To see film reviews from further back in the SFFS program, click on the Archive tab in the main menu and then click on Film Reviews.
Member's voted in the starbox, giving the film from 1 to 5 stars. A Boy Called Sailboat received a score of 4.3 stars from Goolwa members, 4.0 stars from Victor Harbor members, and 4.3 stars from Milang members.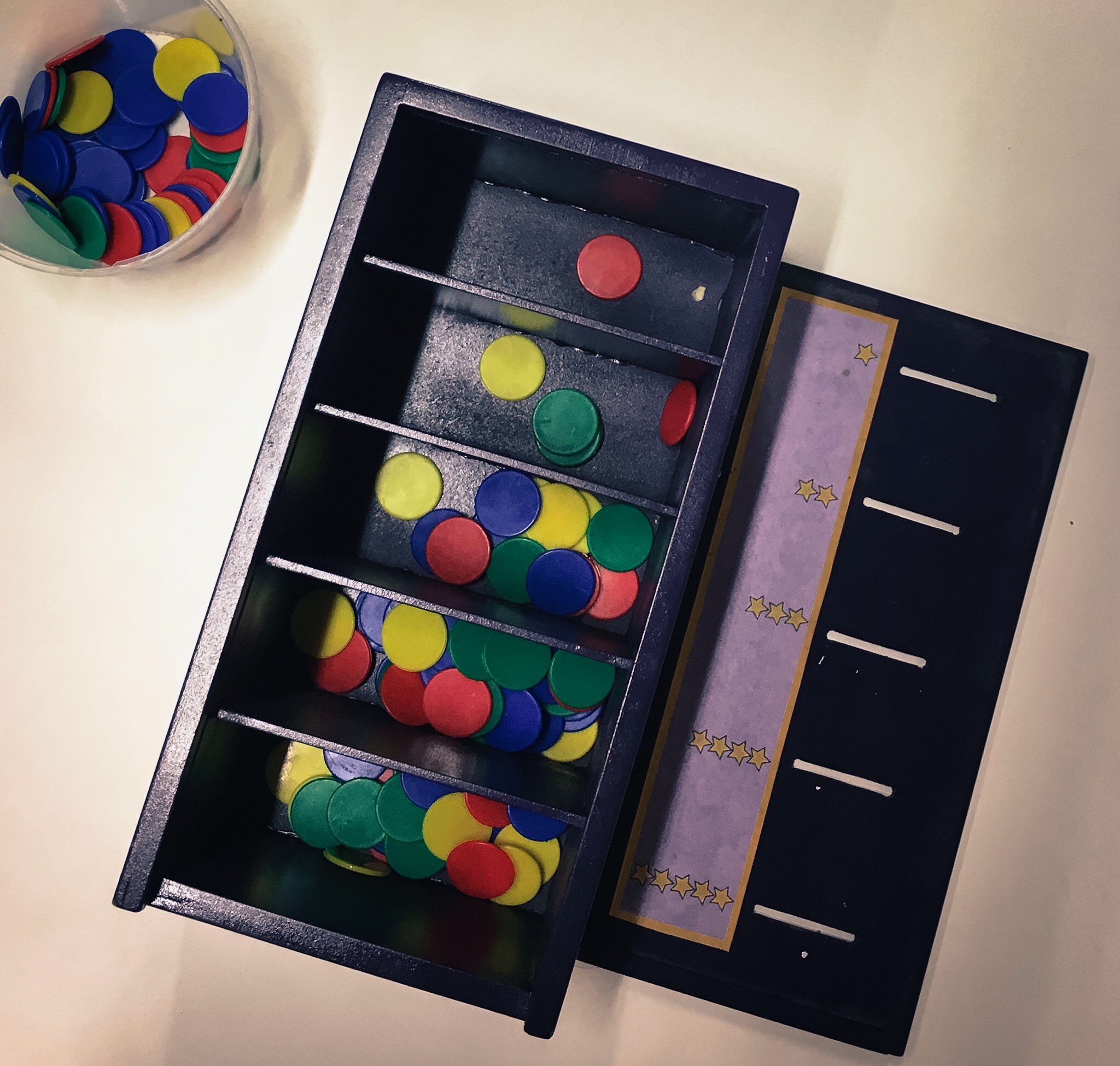 Starbox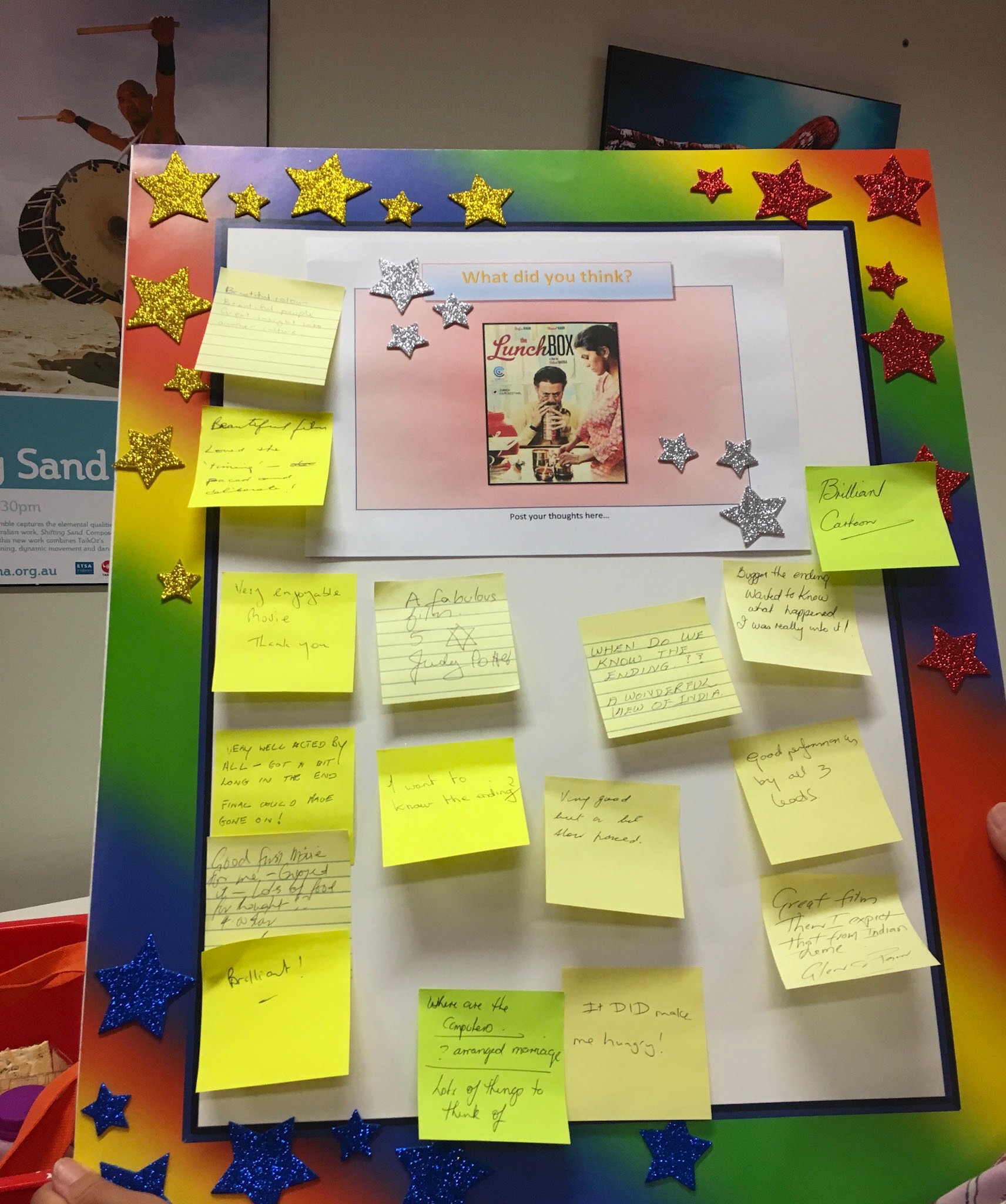 Comments board